The town of Mnichovo Hradiště currently has three partner towns. Its partnership with the German town of Erzhausen is the longest-standing of the three (dating to 1997) and its ties with the officials and residents of Erzhausen are thus the strongest. In recent years the two towns have organized exchange visits with dozens of participants. Non-profit associations (such as the volunteer fire brigade, young athletes, choirs, etc.) and other organizations from both countries are also involved.
The Italian town of Incisa in Val d'Arno has been a partner town to Mnichovo Hradiště since 2012. The most recently established partnership is with the Polish town of Chojnów (since 2016). In regard to its geographic proximity and the similarity between the two languages, as well as the warm approach of the Polish partners, the cultural exchange has been very intense since the inception of the partnership.
Erzhausen
Erzhausen is a town of 8,000 inhabitants located in the Rhein-Mein metropolitan area, roughly 600 km from Mnichovo Hradiště. Originally a farming community, Erzhausen now benefits from its proximity to Frankfurt and Darmstadt, where most of its residents work. There are many active associations in Erzhausen that are engaged in community life, including an association dedicated to working with partner towns. Over the twenty years of partnership between Mnichovo Hradiště and Erzhausen, many individuals and associations from the two towns have collaborated on various projects.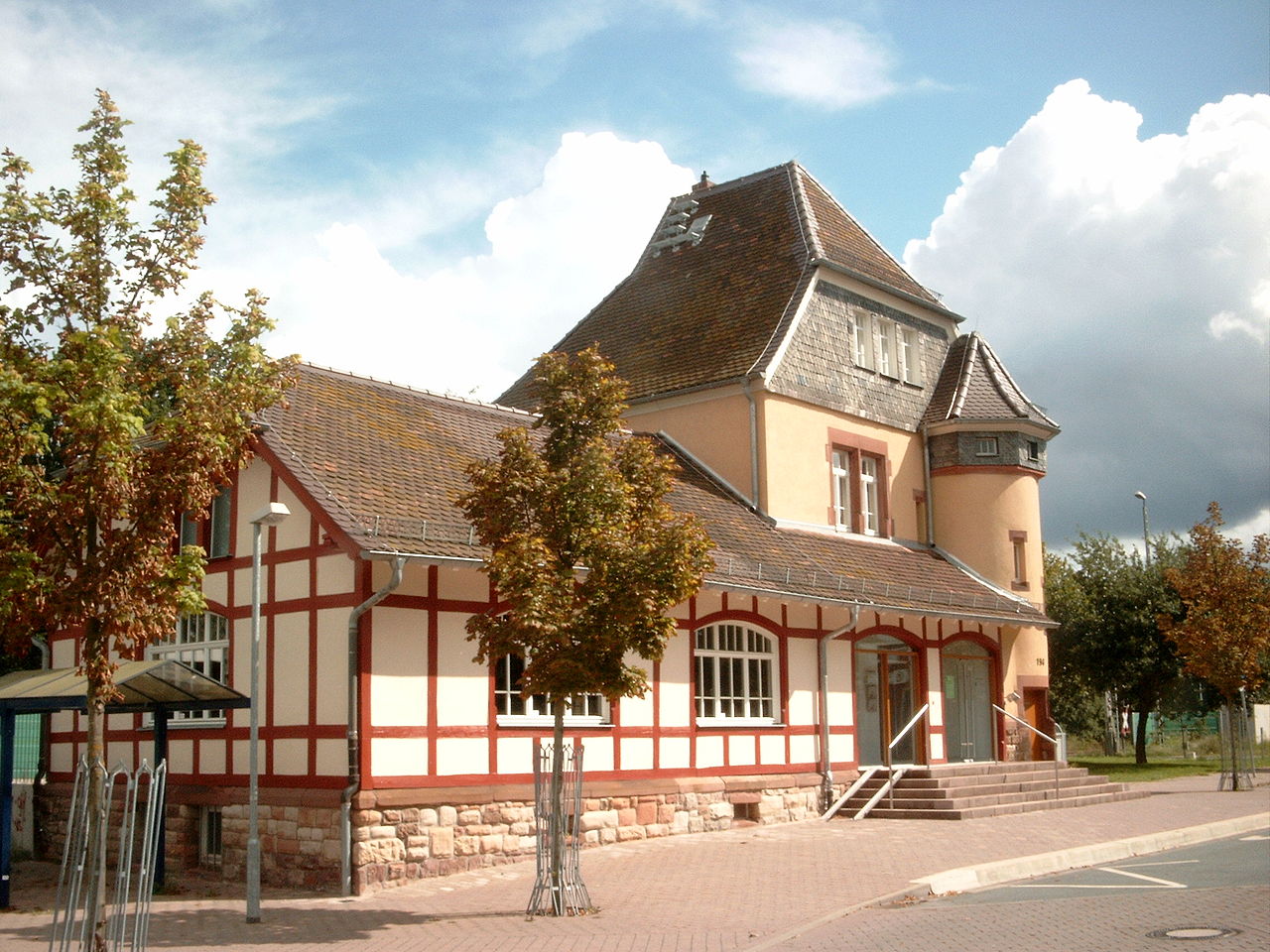 Incisa in Val d'Arno
Incisa in Val d'Arno is a town with just over 6,500 inhabitants that lies 1,100 km from Mnichovo Hradiště. It is situated in the Tuscany region of Italy, some 30 km from Florence, in the upper Arno River valley. In 2014 Incisa merged with another town, Figline Valdarno. The Renaissance poet Francesco Petrarca grew up in Incisa. There are a number of local churches that are particularly worth visiting. Tourists from around the world are also attracted to the surrounding landscape of picturesque vineyards and olive groves, as well as the abundance of monuments and art in nearby cities (Florence, Siena, etc.).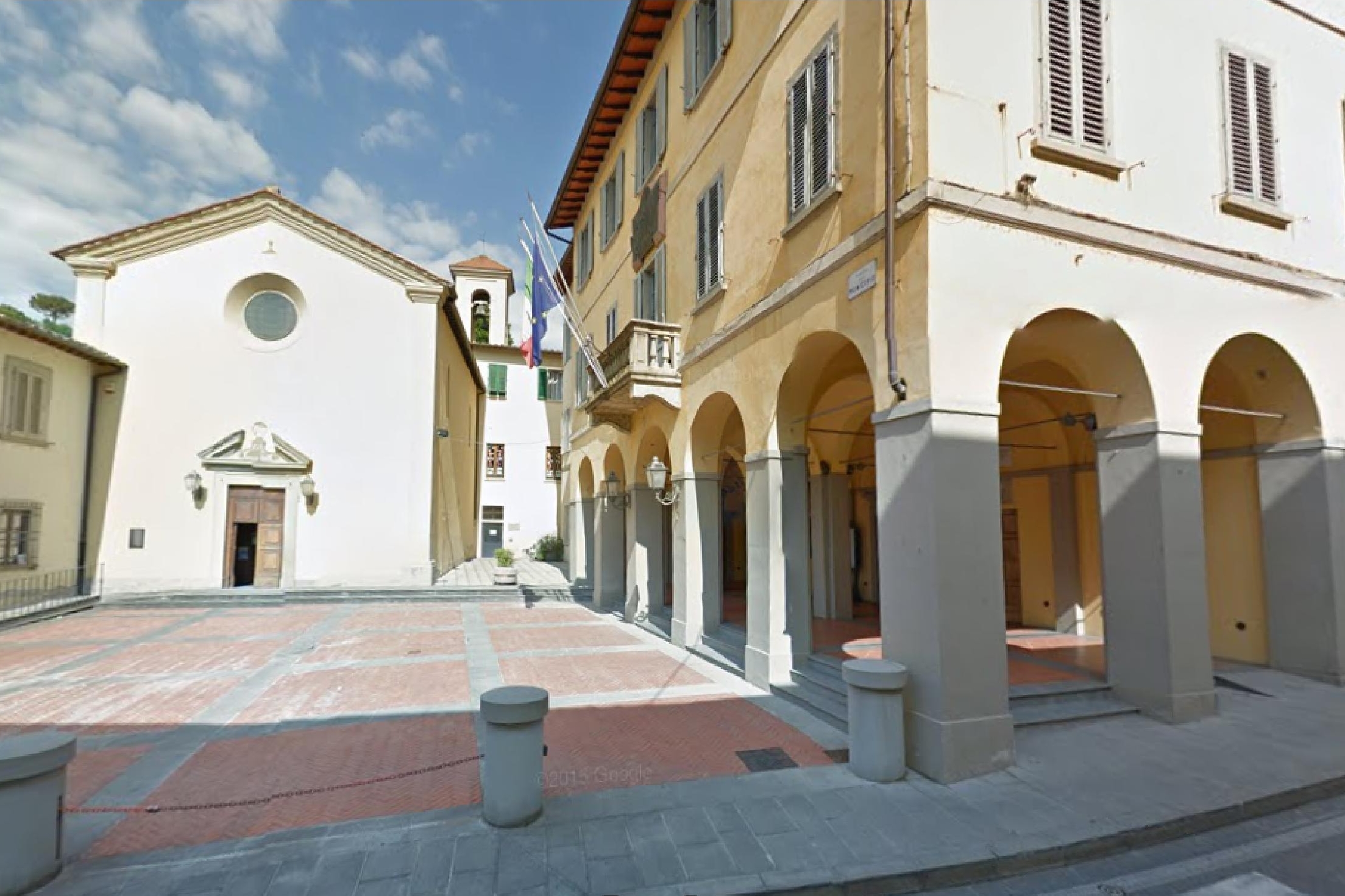 Chojnów
The town of Chojnów is situated in Lower Silesia, approximately 160 km from Mnichovo Hradiště. It has approximately 13,300 inhabitants. Chojnów's history is associated with weaving, which was the main industry in the town during the Middle Ages. One of the town's historical monuments well worth visiting is the regional museum, located in the former Piast dynasty chateau. The town enjoys a rich cultural and community life. The town's largest and most noteworthy festival, the Days of Chojnow – Festival of Weaving and Artisan Crafts, is held every year in June.